New Iberia, Louisiana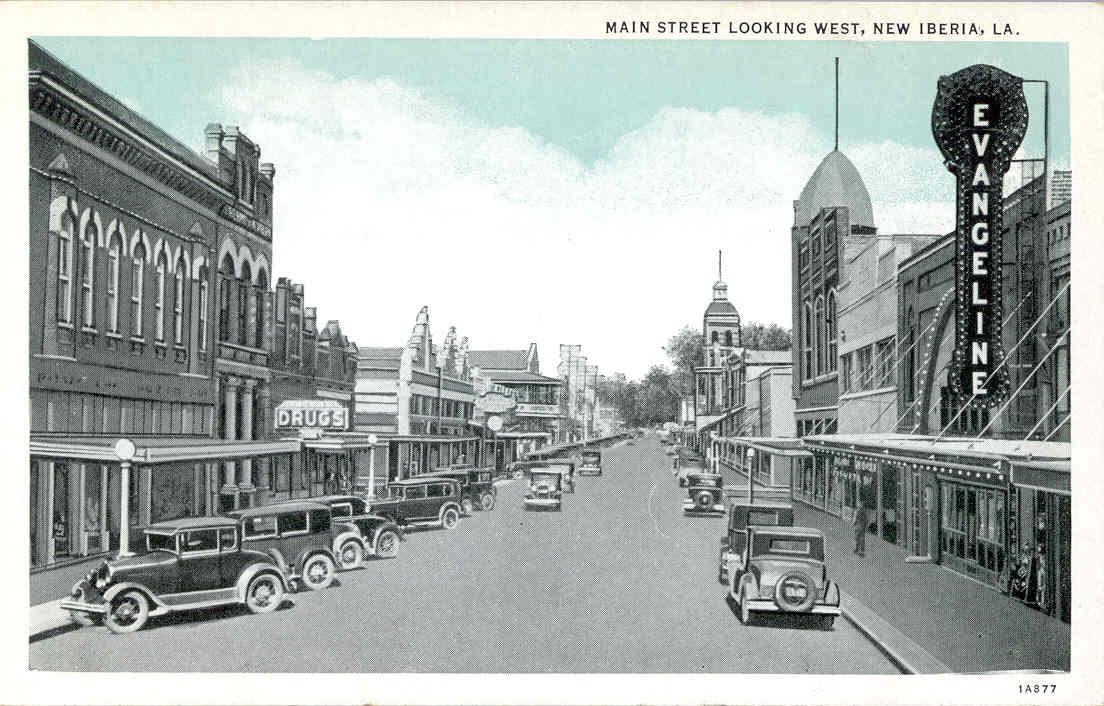 Okay, I've got to admit, this small community southwest of New Orleans in Louisiana bayou country draws me every time I'm anywhere near it...primarily because one of my favorite mystery writers bases his stories in this town and surrounding area. James Lee Burke is one of the most evocative authors in the genre, and after reading about the bayous, the cane fields, the crushed shell driveways, the ramshackle tin-roofed speakeasys, the leaden rain swollen skies, the cajun po-boys, the sweaty Jax beer bottles, and the quaint New Iberia Main Street, I have to make this trip south of I-10.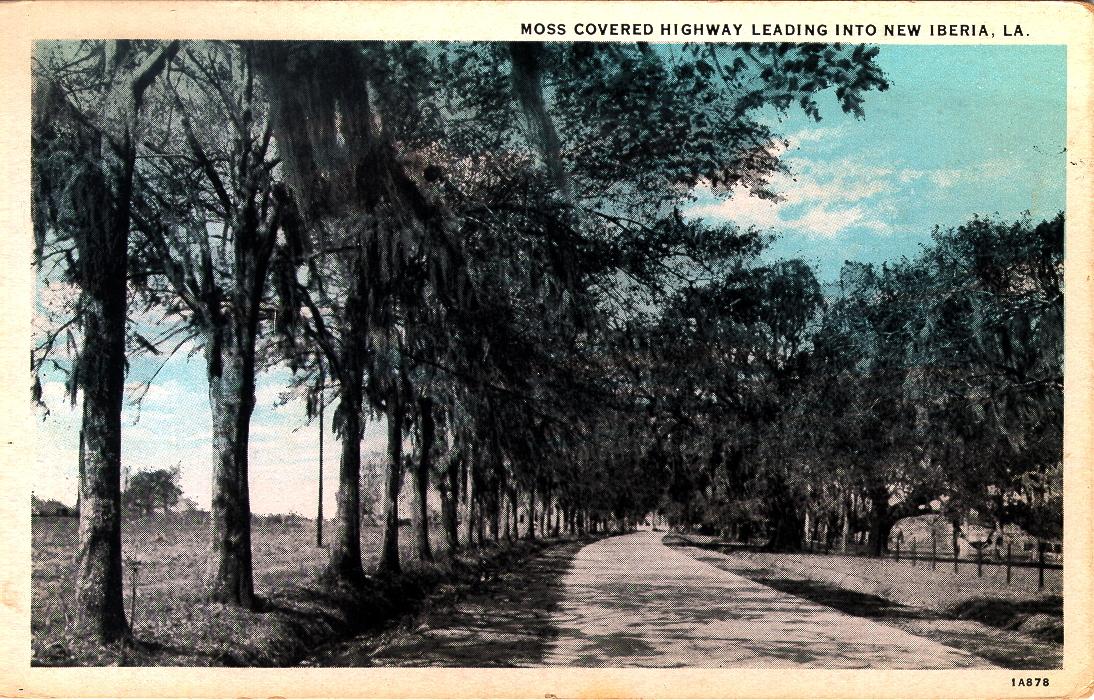 It is always worth the drive, as it was this time. Cherie and I had lunch at Clementine's on Main Street, and we drove a short distance to Avery Island to check out the Tabasco factory and the Avery Island Preserve, home to egrets, alligators, and Spanish moss.
If a taste of cajun country is what you're after, this is the place to jump into your time machine and dial it to "17th Century Plantations," "18th Century Voodoo," "19th Century Bayou Country," or "21st Century Jive."
Welcome to New Iberia.